Bruno Serrurier, Number one Locksmith in Paris
---
Cylinder repair
We repair cylinders. If you have lost your house or apartment keys or if they have been stolen, you should have all your cylinders changed in your locks. This is very important part in the lock, if it is damaged, it must be quickly changed.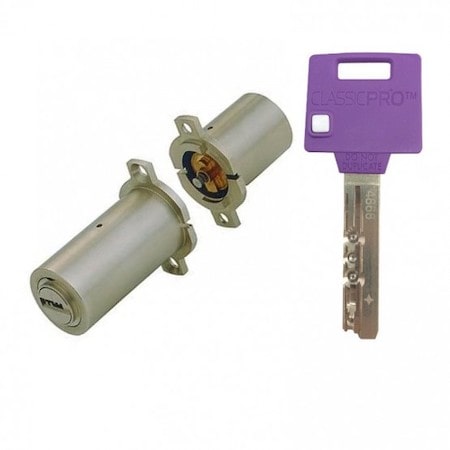 Door shielding
In order to secure your home, you can use door shielding. Call us to better protect your home and opt for optimal security against burglaries and break-ins.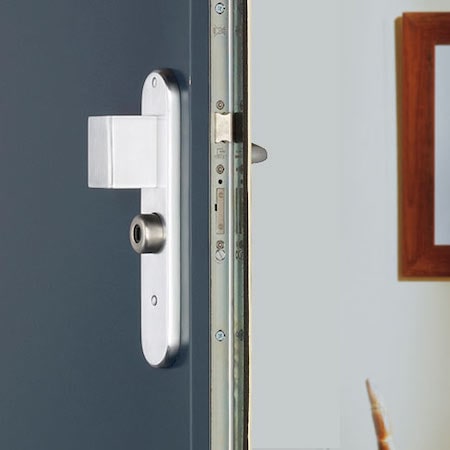 Multipoint locks
A multi-point lock will allow you to close or open several locking lugs in one turn. This lock is very resistant against attempted break-ins. Without a lock of this type, with a conventional lock, a burglar can very easily enter your home.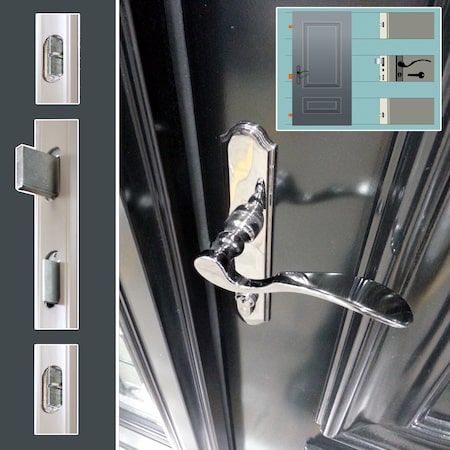 Door opening stuck
Who has never had a locksmith problem? Bruno Serrurier is the approved craft business you need. With the necessary expertise and equipment, our teams will take care of unsticking your door.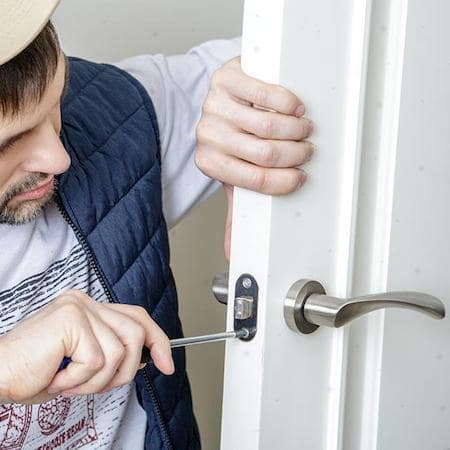 Get in touch with the best locksmith in Paris (75)
Emergencies, renovations or installations? The Locksmith located in Paris for renovations and emergency repairs 24/7. Bruno Serrurier, specialist in emergency breakdown assistance, works to intervene every day of the week, weekends included to meet the needs of his customers. The company is also open during public holidays. In order, to guarantee the professionalism and quality of its work to customers, the company is approved by insurance companies and its products are A2P certified.
Door Lock replacement

Mul-T-Lock system specialists

Certified and insured staff

Cut sidewinder keys

Broken key removals
24 hours Locksmith

Lock re-keying services

House lockout service

Lock installation for cheap

High security locks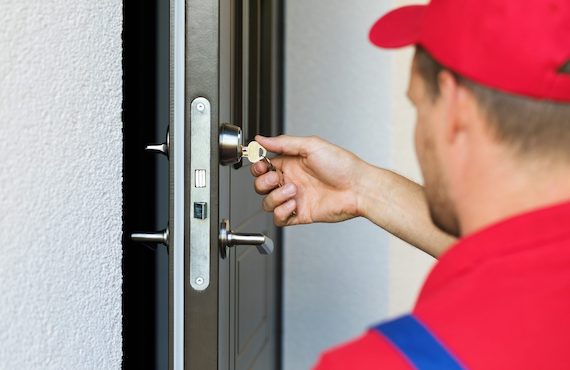 Your Parisian locksmith arrives within fifteen minutes after your call
+331 85 15 70 45
Call right now Bruno Serrurier Locksmith Paris for your emergency
The company is located in Paris and intervenes as quickly as possible on various interventions including the installation of provisional door closing, unlocking of barrel, unlocking of lock, installation of digital code, security, door opening slammed, jammed or closed, repair after break-in, repair of cylinders, installation of metal curtains or roller shutters, change or installation of pin, mortise, secret, biometric, disc, locking bolt, card or code.
Emergency repairs by Locksmith Paris in the minute you called
We offer transparent pricing. Prices are given by phone before the locksmith moves and a completely free quote is to sign to start troubleshooting or renovation work. Bruno Serrurier is an inexpensive expert craftsman who respects market prices in order to best satisfy his customers. Specialized in emergency repairs, Bruno Serrurier works at your workplace or at your home. The team will be on site within thirty minutes according to the terms. We protect our customers during the work we do. We are a company that cares about our customers and we guarantee you a reliable service and the quality and performance of the products we use.
Don't stay locked out of your door while in Paris
Bruno Serrurier works with different brands and insurances in order to preserve all the work carried out. Carried out by experienced craftsmen, the company performs multiple missions. Electronic lock installation: Security is essential. We carry out the installation of digital codes, in order to control access to entrances and not allow unwanted people to enter buildings or private property. Temporary closure: If you have been the victim of a burglary or a break-in, temporary closure is essential in order to secure your home. In the event that your door has suffered damage and while awaiting spare parts, the installation of a temporary closure allows you to temporarily block your entrance so as not to leave it open. Repair after break-in: Your lock requires repair after a burglary or break-in, and you need immediate repair? Bruno Serrurier will be there as soon as possible to secure your entry.
Don't stay locked out of your door while in Paris
Installation of metal curtains: You want to strengthen the security of your business or your premises? Installing a metal curtain is a safe way to prevent any possible burglary. Adapted to daily and robust operation, it will be your ally for optimal protection of your establishment. Installation of card locks: We install your lock cards. You can use them for your businesses, or even in schools. This system is faster and more practical, and it gives you better security.
Numerous amounts of services provided by Locksmith Paris 7 days a week
Defense locks: When installing your door, we advise you to choose a defense lock rather than a conventional lock. This will give you better protection since it is more resistant. In addition, by its large number of pins, it will be more difficult to pick the lock. Broken key extraction services: Our Paris locksmiths are fully trained and qualified to do any type of job. Does not matter if the job is simple or complex. Our locksmith perform any key extraction tasks. Using only the best equipment, they will remove the key from the lock without delay and will leave you with a fully functional lock-set. Mul-T-Lock cylinders: More than a simple mechanism, the Mul-T-Lock cylinder is a real high security solution. This system will be widely used in shops, premises or even in residences. Mul-T-Lock represents the leader in security, development and manufacturing of these cylinders. Our company still performs many other interventions. So, if you need a locksmith, Bruno Serrurier is at your disposal 24 hours a day! The company responds to all your requests at any time of the day or night. When you are in front of your door without your keys or to open your blocked door, do not wait any longer and contact us!
Here are a few brands that we are specialized on
---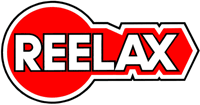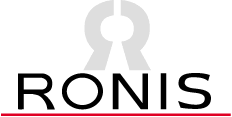 ---
Give your opinion
---
Reviews of Bruno Serrurier customers
Average rating: 5/5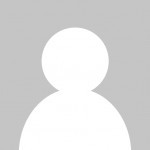 Thanks Bruno Serrurier, I really appreciated your help the other evening. The guys that came was not fluent but understood enough to get me in my place. I indeed lost my keys and taht could have been an horrible Paris experience without this nice and friendly locksmith.
---
We are certified by all the insurance companies
---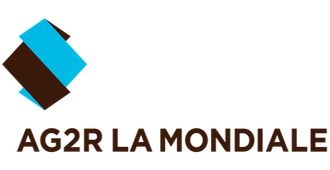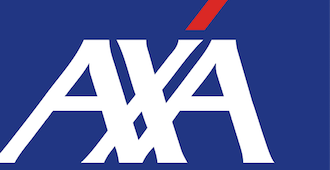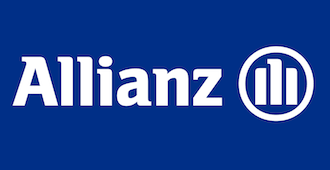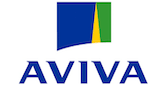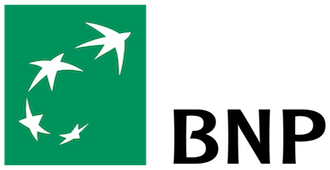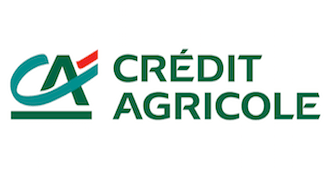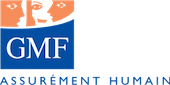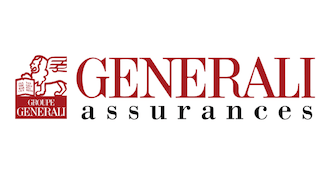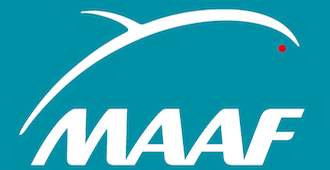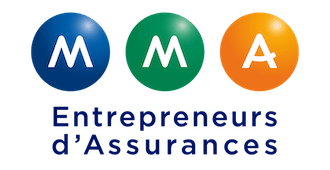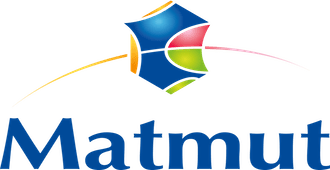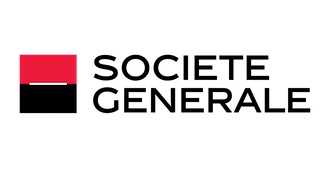 Pricing
---
TRIP CHARGE: 29€
HOURLY RATE: 69€/H
QUOTATION: 100% Free
Emergency, Renovation, Work ?